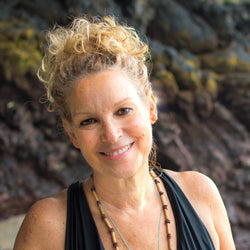 Astrology Reading with Sandy Rueve
Sandy Rueve, astrologer and talisman maker, helps to bring the stars down to earth during each of her Astrology Readings. Feel energized and motivated to your latest intentions, and let her show you how the Universe has your back! 
Having trouble using the scheduler? Check-out here for a reading and we will be in touch to help schedule you! Expect an email with a link and a special coupon code that you can schedule directly on intentionbeads.as.me/
All readings are over Zoom (video call). Once you place the order here, you will be sent an email to schedule directly with Sandy. 
*In-Person readings must be approved prior to checkout!*