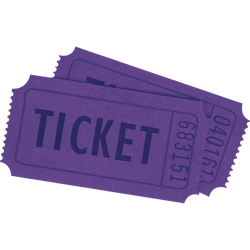 RAFFLE TICKET- CWS 2023 Forecast
Saturday, December 31, 2022, @ 10:00am Central (Chicago)
Astrologers Sandy & Susan will be taking you through all of their TOP ASTROLOGY dates of 2023. This is a special 2-hr event with a big raffle- over $500 worth of prizes!
Raffling off prizes throughout the show. Claim your free ticket* now and add more tickets for the chance to win more than one item!
Watch LIVE on Saturday, December 31, 2022: https://fb.me/e/62iJKEFZU
During this 2-hour special event, Sandy and Susan guide you through the important astrology dates of the year- and explain the astrological meaning behind them. You won't want to miss it! 
Email alex@intentionbeads.com with any questions.