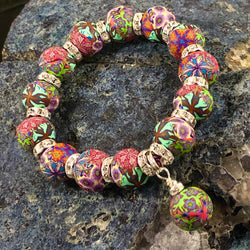 To be gentle, diplomatic and magnetic.
To be hand created by Sandy on Thursday, September 9, 2021, in Cincinnati, Ohio
Intention
To be gentle, diplomatice and magnetic.
"I attract all the good graces to me easily. I am worthy of this success, happiness and every good thing coming my way."
---
Transits

Moon (Libra) conjunct Venus trine Jupiter Rx
#1459